Why You Should Be Anti-Aging Your Hands
No matter if you're a card-holding Sephora fan whose favorite hobby is prowling the aisles or are a complete newbie who doesn't know the difference between a cleanser and a toner, you probably want gorgeous skin. After all, we all want to look healthy, youthful, and radiant. Problem is, this gets significantly harder as the aging process does its thing. And one of the first places it shows? Our hands.
As many frequently cite, you can often tell how old someone is just from their hands alone. The years are indeed not kind to these critical body parts. However, there are some ways to roll back the clock – or at least look like you have. That's where important products like Vitamin C Serums, moisturizers, and anti-aging creams come in. Don't have a lot of experience with any of these? Keep reading to learn some of the basics.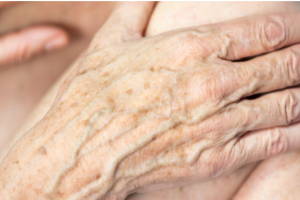 Sun exposure causes dark spots, which can age your hands. Vitamin C is one of the most potent brightening antioxidants in your skin-care arsenal, which means it belongs on your hands.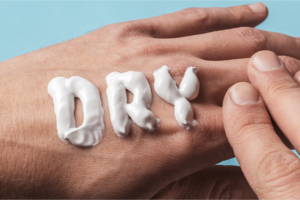 We all know that hydration is important in keeping your skin healthy. Dehydration can cause damage and regulate production of free radicals, so certainly moisturizing is a must,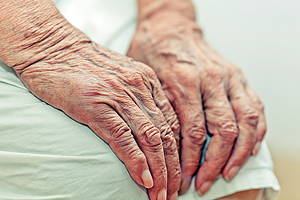 As we age, our hands may tend to crease and lose elasticity, thus resulting in wrinkles. Just like using an anti-aging cream for your face, your hands also need the same level of attention.
The Importance of Skincare Products
So, before going into depth with any specific benefits from these various skincare solutions, it's important to know why they're – well – important.
One of the main reasons behind this is that our skin faces various challenges that make keeping it beautiful extremely difficult. We put it (and our hands specifically) through a lot!
They're constantly faced with dirt, grime, and bacteria. And in the current pandemic, they're then subjected to constant handwashing, harsh soaps, and not nearly enough hydration.
Beyond this, there's also the constant sun exposure, fluctuating levels of humidity, and other environmental concerns to think about.
Our hands simply can't keep up and pay the price, unable to face this without a few signs of wear and tear.
Proper skincare, however, can reverse this. No matter what skin type you have, no matter your age, race, or gender, a good product can fix nearly any concern. Dryness, lines, and more can be a thing of the past. It just involves a little extra time in your routine and a bit of an investment. And when it's an investment in yourself, it's totally worth it!
Rejuvenate Your Hands Today
** Exclusive Internet Special **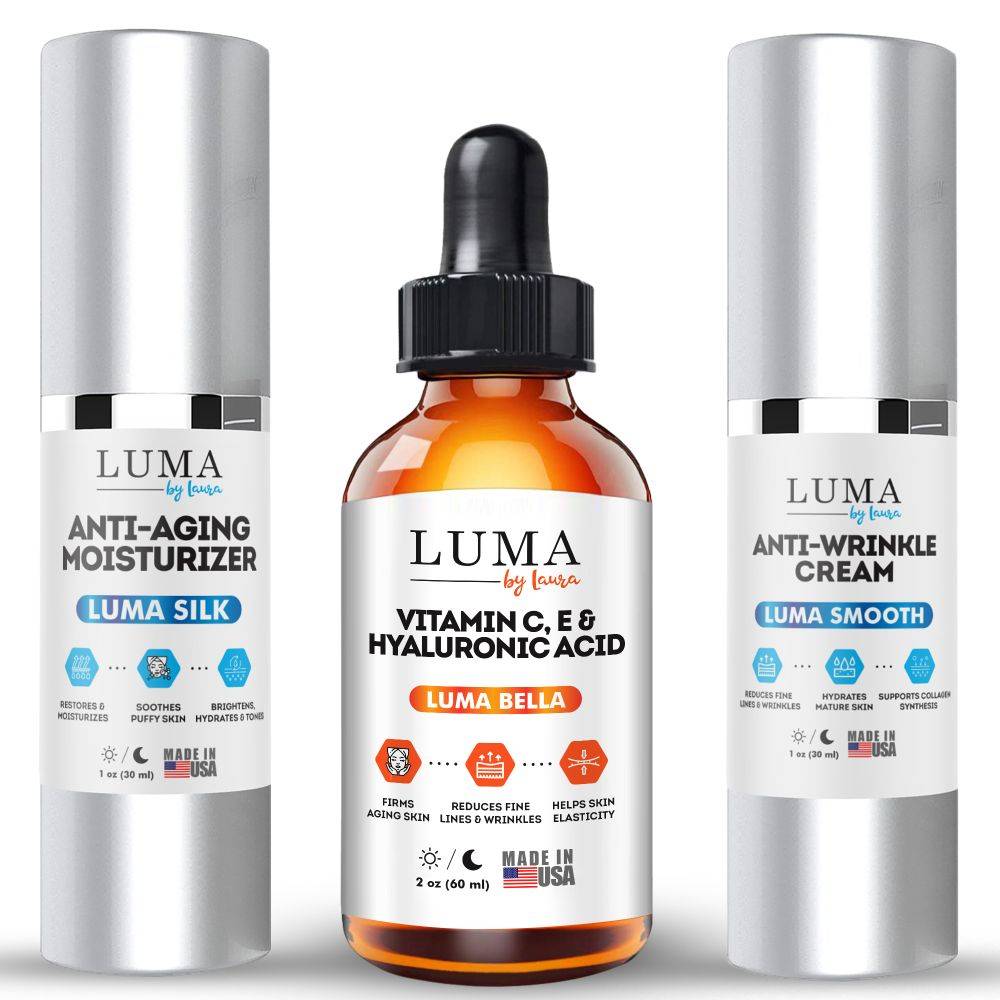 Think your own hands could use a rescue and believe a new product may just be the ticket? Try all three of our unique formulations to help rejuvenate aging hands and restore skin to it's youthful glory! Get all three (Luma Bella, Luma Silk and Luma Smooth) and save!
($117 Value for only $78!)