TOTAL EYE TREATMENT BUNDLE
★ LIFTS AND FIRMS - Fast-Acting active ingredients create a tighter look and feel within minutes of application while state of-the-art minerals immediately lift and sculpt.
★ REDUCES PUFFINESS AND BAGS - This Innovative Formula creates a thin layer of youth-restoring minerals to instantly eliminate the appearance of puffiness or sagging.
★ BANISHES WRINKLES AND CROWS FEET - With nourishing ingredients that hydrate and restore skin cells, you'll notice a reduction in wrinkles, fine lines, and crow's feet.
★ STEM CELL COMPLEX - Our unique formula is specifically designed with a powerful stem cell serum that reaches the source of your skin - for healthy skin that retains its elasticity.
★ LONG TERM SKIN IMPROVEMENT - Over time, this formula improves the look and feel of the skin around your eyes.
Be gone, tired eyes. The combination of these magic creams is your one-way ticket to brighter and younger looking eyes. Our bet is you've probably acquired a fair amount of eye creams in your quest for the best anti-aging beauty buy. These days there seems to be a new wonder cream promising instant results on a daily basis, but we've created something new: it's called Luma Lift and we reckon it's something of a game changer. Part of the new anti-aging Luma by Laura line, the range includes LumaBella - a vitamin c serum, LumaLash - an eyelash growth serum, and our favorite product – this wonderful eye cream.
60-Second Mineral Perfection
In one minute or less, the look of facial contours are sculpted to perfection. Upon application, purified minerals act instantaneously, forming an invisible film over puffiness, sagging, and fine lines. As this miraculous formula dries, it targets these areas with a tightening effect. The result is a smooth, youthful, and flawless appearance.
Double-Duty Actives
Capturing the best of both science and nature, this formula also contains stem cells from the Acai Palm Tree, Chinese Basil Plant, and White Oak Plant. In addition, 6 bioactive peptides help smooth the appearance of existing fine lines and wrinkles by supporting the proteins that weaken with age. These active ingredients work synergistically with the peptides to deliver vital phytonutrients and antioxidants.
How it works
Minerals derived from refined and purified clay form an invisible film that tightens the look and feel of skin as it dries. A blend of peptides and antioxidants work proactively to help diminish the visible effects of aging. The cream is light, non-greasy, and fragrance-free, making this a great choice for those with sensitive skin. The super-soft cream can even be used to reduce fine lines around the lip area too, meaning this really is the ultimate beauty buy and well worth the investment. Apply gently around the corner of the eye with a gentle patting motion, once or twice daily for maximum results.
Far superior to Plexaderm!
"This product is much less expensive than Plexaderm and works better. It's also faster and it doesn't leave the kind of residue Plexaderm leaves. Finally, it comes in a simple tube, not the ridiculous, malfunctioning syringe contraption Plexaderm uses."

Amazon Customer
Complete Eye Treatment Bundles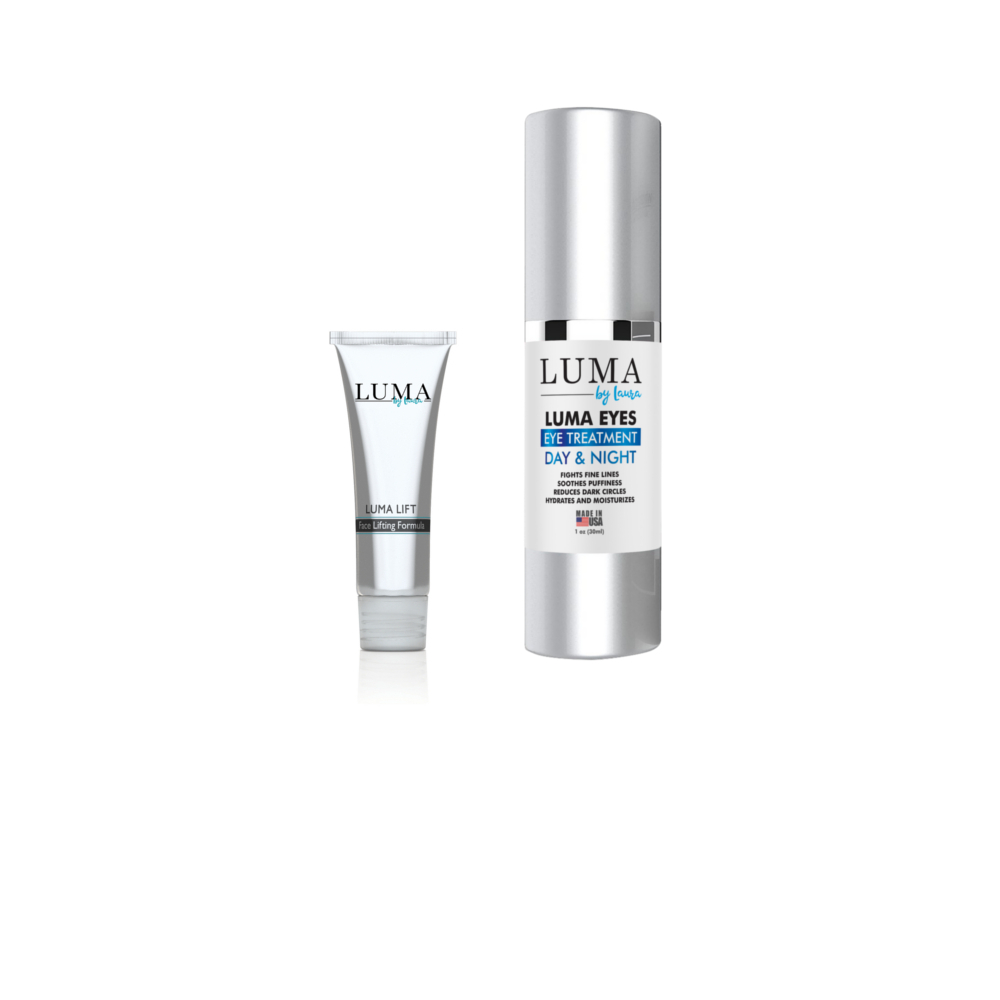 60-Day Money Back Guarantee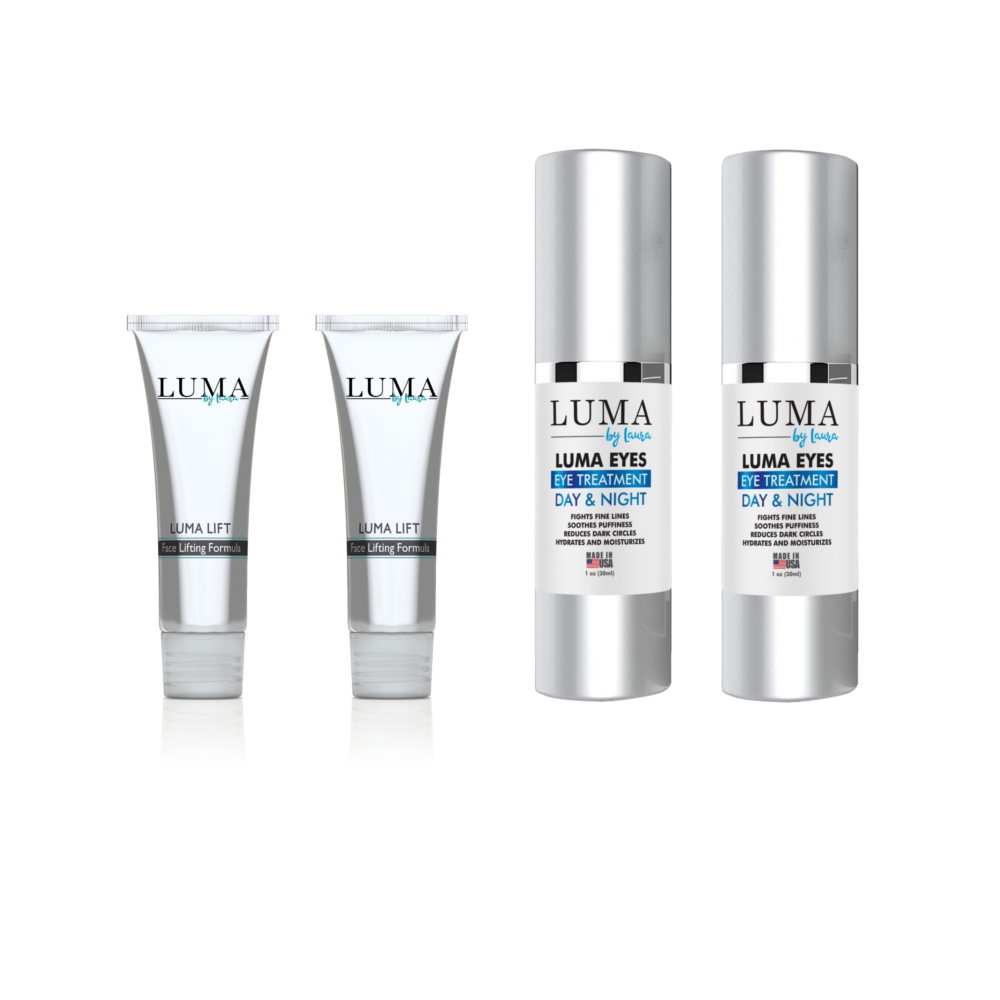 60-Day Money Back Guarantee

60-Day Money Back Guarantee

Each bottle of Luma Eyes or Luma Lift is a 30-day supply. This is a one-time purchase - no automatic shipments! *Free 3-5 Day Shipping for USA Customers.