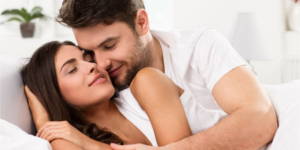 ❤️ RAMP UP YOUR SEX DRIVE
Improve your sexual performance with Luma Libido. Our premium formula contains 1000mg horny goat weed and other powerful ingredients that help increase your sexual appetite.†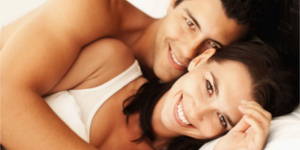 Rev up your libido with our performance-enhancing capsules. The presence of maca root, tongkat ali root, and saw palmetto berry helps you enjoy powerful orgasms.†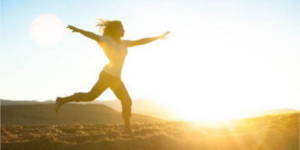 Enjoy sex more than you ever have before with our maximum strength dietary supplement. By balancing your hormones, it helps increase your stamina and improve your mood.†

To avoid side effects, our sexual drive enhancer uses only all-natural ingredients that have been tested for quality. It does not contain harmful chemicals or additives.†

Experience improved lubrication and increased arousal with our supplement for women. It is non-dairy, gluten-free, cruelty-free, paleo-friendly, keto-friendly, and non-GMO.†
Struggling to get in the mood for intimacy?
As a woman approaches middle age, it is natural for them to experience a decrease in their desire and enjoyment for sexual activity. Factors like menopause, stress, and hormonal changes can contribute to low libido, which may affect a woman's relationship and confidence.
Perhaps you have been struggling with getting aroused for some time now. You do not want problems to arise in the bedroom, which is why you are looking for a way to enhance your drive. Luckily, there's a way for you to revive the bedroom with renewed desire.
Heighten your sexual appetite with Luma Libido!
Our dietary supplement contains 1000mg horny goat weed extract which may help maintain optimal hormone levels; tongkat ali root powder which may help treat problems with sexual desire; maca root powder which is known to help increase energy; and saw palmetto berry powder which may help balance the hormones.
Unfortunately, estrogen levels diminish with age resulting in vaginal dryness, fatigue and low libido. Each serving pf Luma Libido contains 1000mg of horny goat weed which contains phytoestrogens - these chemicals replicate some of the effects of a woman's natural estrogen to help jumpstart your libido and reinvigorate your sex life.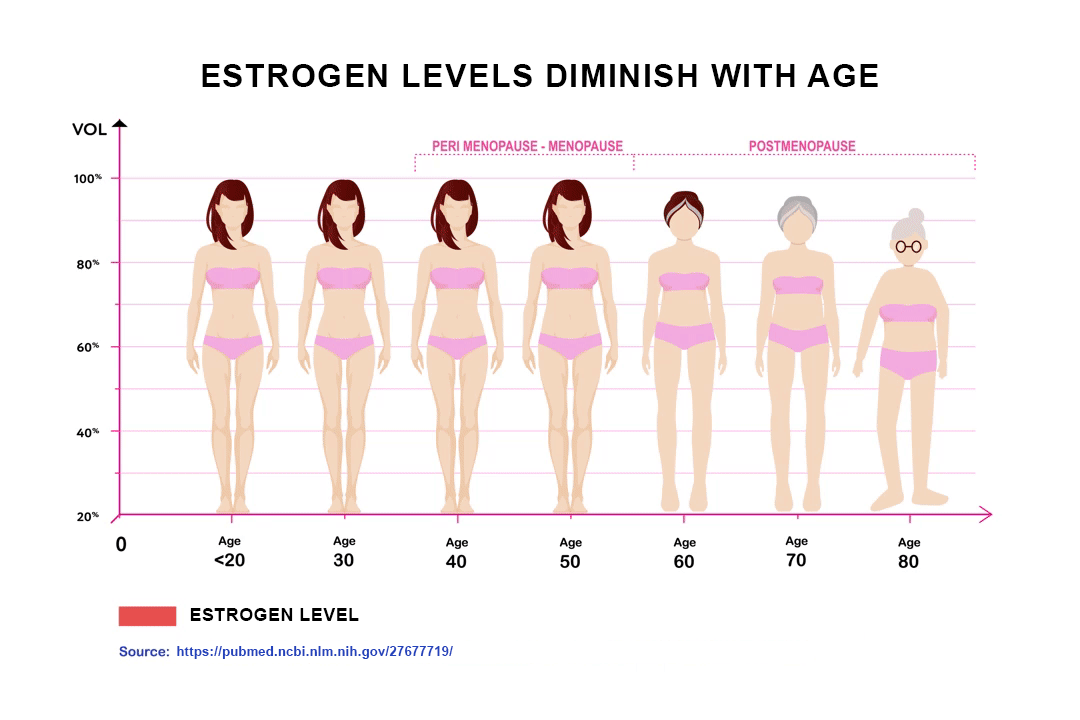 Increase your libido with our maximum strength supplement. Each bottle contains 60 capsules which can last a maximum of 30 days. Take 2 capsules an hour before sexual activity and do not exceed the recommended daily intake.
Your safety is important to us, which is why we only use natural ingredients backed by clinical studies. Our capsules comply with GMP standards and are manufactured in a GMP-certified facility approved by the U.S. FDA.
Still not convinced? Here are more reasons to take these sexual enhancement pills:
✅ Fast acting
✅ Easy to swallow
✅ Can be taken daily
The bedroom has never been this inviting. Add Luma Libido to your cart TODAY!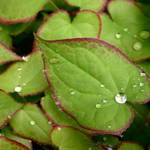 Horny Goat Weed is an herb commonly used to increase desire and treat sexual dysfunction in both men and women. The herb contains natural chemicals that can improve blood flow, increase hormone levels and improve sexual performance.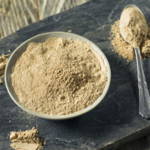 A plant native to Peru, maca root is often used to enhance fertility and sexual drive for both men and women. Commonly consumed in powder form and as a supplement, maca root has also been known to help increase energy and stamina.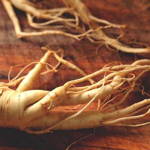 A traditional ingredient in Southeast Asian medicine, tongkat ali root is known to help treat sexual dysfunction and stress. This herbal supplement is also high in antioxidants.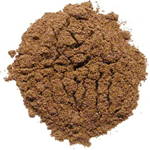 Saw Palmetto Berry Powder

Saw palmetto is a palm plant native to the United States. Its berries are commonly used to help balance hormone levels, treat inflammation and improve urinary tract function.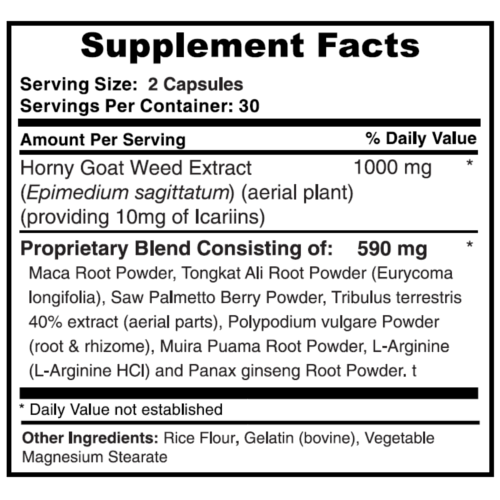 Q: When should I take Luma Libido?
For best results, take two capsules one hour before sexual activity. Do not exceed two capsules per day.
Q: Who should take Luma Libido?

Luma Libido is designed for women aged 18 years of age or older who are suffering from a low sexual drive, or who want to increase their sexual desire and performance.
Q: How long will my Luma Libido bottle last?

Each Luma Libido bottle contains 60 capsules. If taken daily, each bottle would last one month.
Q: Is Luma Libido easy to take?

Our gelatin capsules are smooth and comfortable to swallow, especially when taken with water or your favorite healthy drink.
Q: Does Luma Libido really work?

Yes! With our proprietary blend of all-natural ingredients known to enhance sexual drive and stamina, help treat sexual dysfunction, and increase or balance hormones, Luma Libido increases desire and performance when taken one hour before activity.

⭐⭐⭐⭐⭐
"Totally Boosted My Sex Drive!"

-Roma M.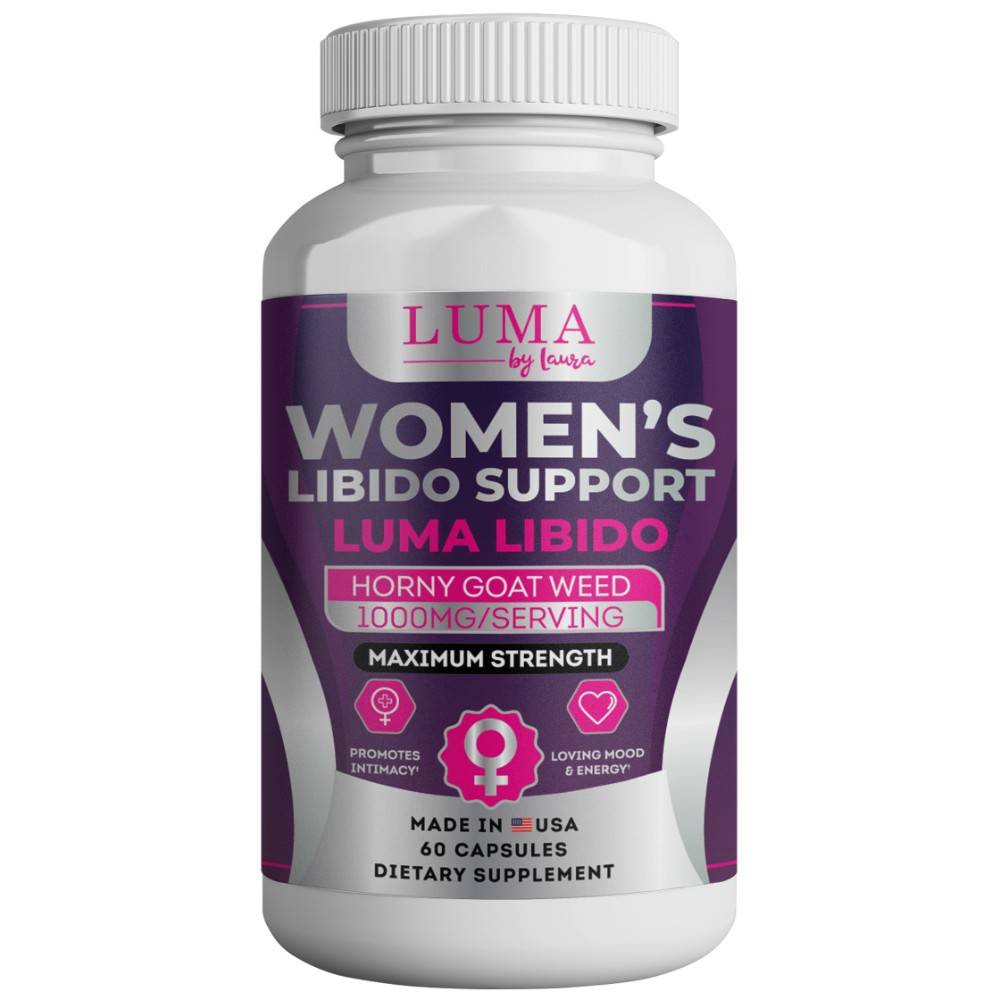 60-Day Money Back Guarantee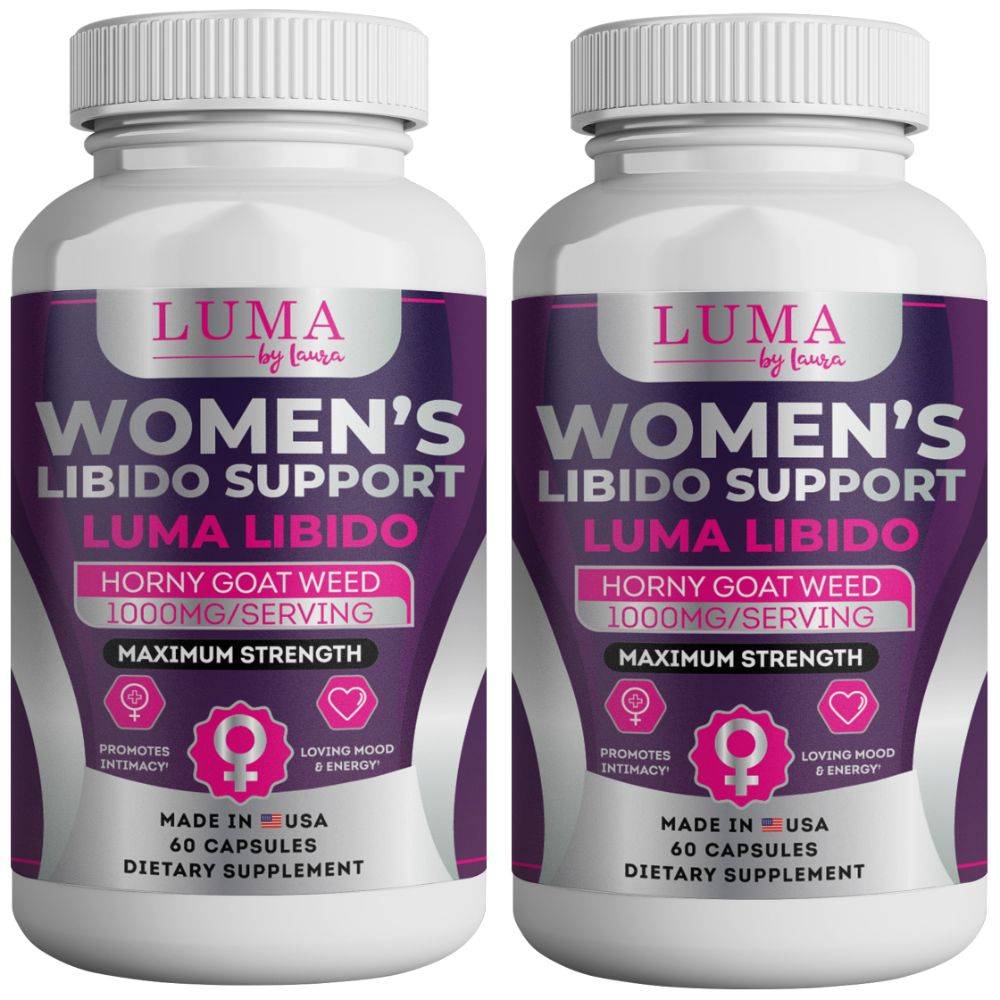 60-Day Money Back Guarantee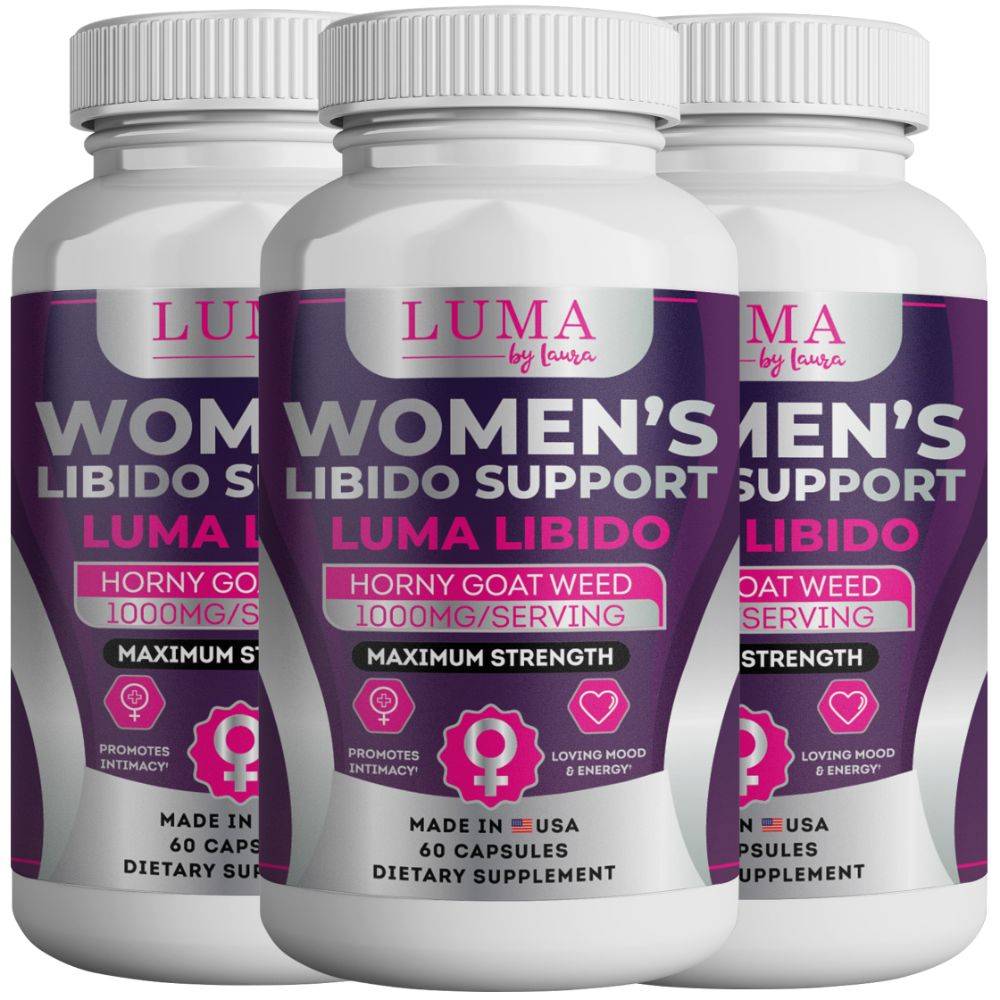 60-Day Money Back Guarantee

Luma Libido - Female Libido Enhancer Pills to Help Boost Mood, Energy & Desire
This Works!
This is a great product and actually works as advertised. I will definitely buy it again!
Amazing Pills That Work
After being on pain medication for so long, I noticed a huge drop in my sex drive and I had zero energy to do anything. I didn't expect to see the amazing results I have gotten so quickly with Luma Libido. My libido feels normal again and it's only been about 10 days. I'm happy and so is my husband!
Yummy & Happy!
My orgasms are incredible and i am loving the fact that I'm always in the mood. He is happy but not as happy as me!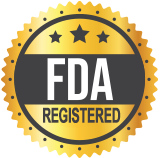 All Luma by Laura supplements are manufactured in a facility that is approved by the U.S. Food and Drug Administration (FDA). Luma by Laura ensures that all products found on their website are consistently produced to the highest quality.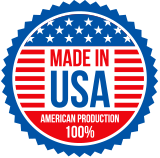 We are proud that ALL Luma by Laura supplements are made in the USA. The well-being of our customers is our highest priority.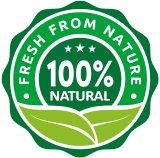 All Luma by Laura supplements are made from 100% all-natural ingredients. Luma by Laura absolutely does not use harmful chemicals or additives in their products. This promise ensures each product's purity, and safety for use and consumption.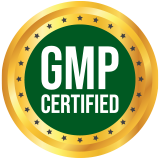 All Luma by Laura supplements are manufactured in a GMP-certified facility, meaning it complies to international Good Manufacturing Practices (GMP) standards, covering all aspects of production. Luma by Laura ensures that all of their products are consistently produced to the highest quality.